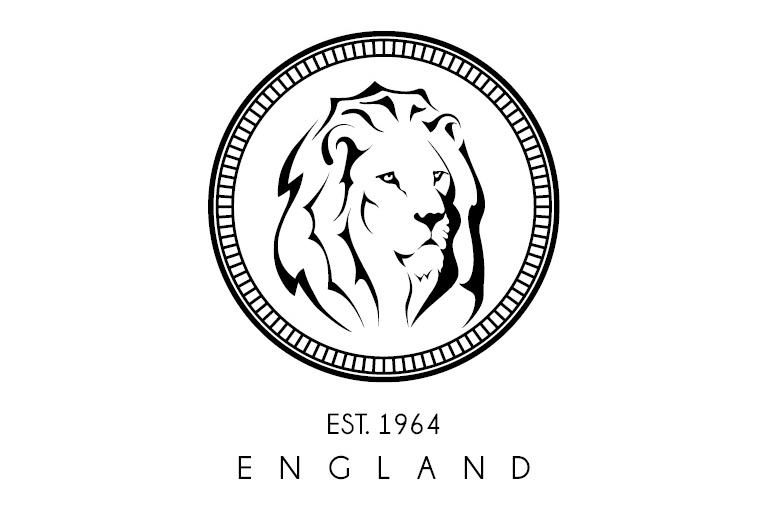 About Us
Textile Lamination Services - Paper Backing - Knit Backing - FR Backing - Crystal Application
Wallcoverings - Fabrics - Furnishing Accessories - Dining Chairs - Lighting - Brassware - Door Handles
Impeccably charming, driven by originality and quality, a key characteristic in the KANDOLA philosophy. A family run business over three generations, manufacturing luxurious interior furnishings, brassware and exclusive textile wallcoverings. Many products are adorned with Swarovski® Crystals.

Founded in 1964, the journey began in the fashion textiles industry, creating bespoke fabrics with exquisite embroidery patterns, all designed and produced in the UK. This lead to developing a reputable name for having the most exquisite range of silks and embroideries, which captured the attention of Film Studios to specifying KANDOLA fabrics in films such as Gladiator, Tomb Raider, Cleopatra to name a few.

Present day, KANDOLA is identified for creating opulent and elaborate interiors. The brand has formed a distinctive path of creating timeless luxury by bridging the gap between Classical Design and today's Metropolitan Lifestyle, catering for the most exclusive specified projects worldwide.

KANDOLA continues to be ambitious in producing authentic bespoke products, tailored to your desire with the finest quality of finishes and materials. As British manufacturers and designers the value of producing prestigious products within the UK and maintaining to support the country's rich craftsmen heritage is an asset to the brand.

Designer 12 is a limited company trading under three brands Kandola Silks for unique interior fabrics and wallcoverings, Walltex UK an exclusive textile lamination backing and finishing service, Lionhart Brassware for luxurious bathroom and interior hardware fittings, all products are designed and manufactured in the UK.
London Design Week 2019
1st March 2019
KANDOLA presenting new collection 'Shangri-la'

A stylish presentation of luxury, beauty and elegance. Inspired by Chinoiserie, artist Diane Marsland cr... Read More
Featured Product
PLEASE NOTE: All products are available without SWAROVSKI ELEMENTS.