Britalian & Vintage Collection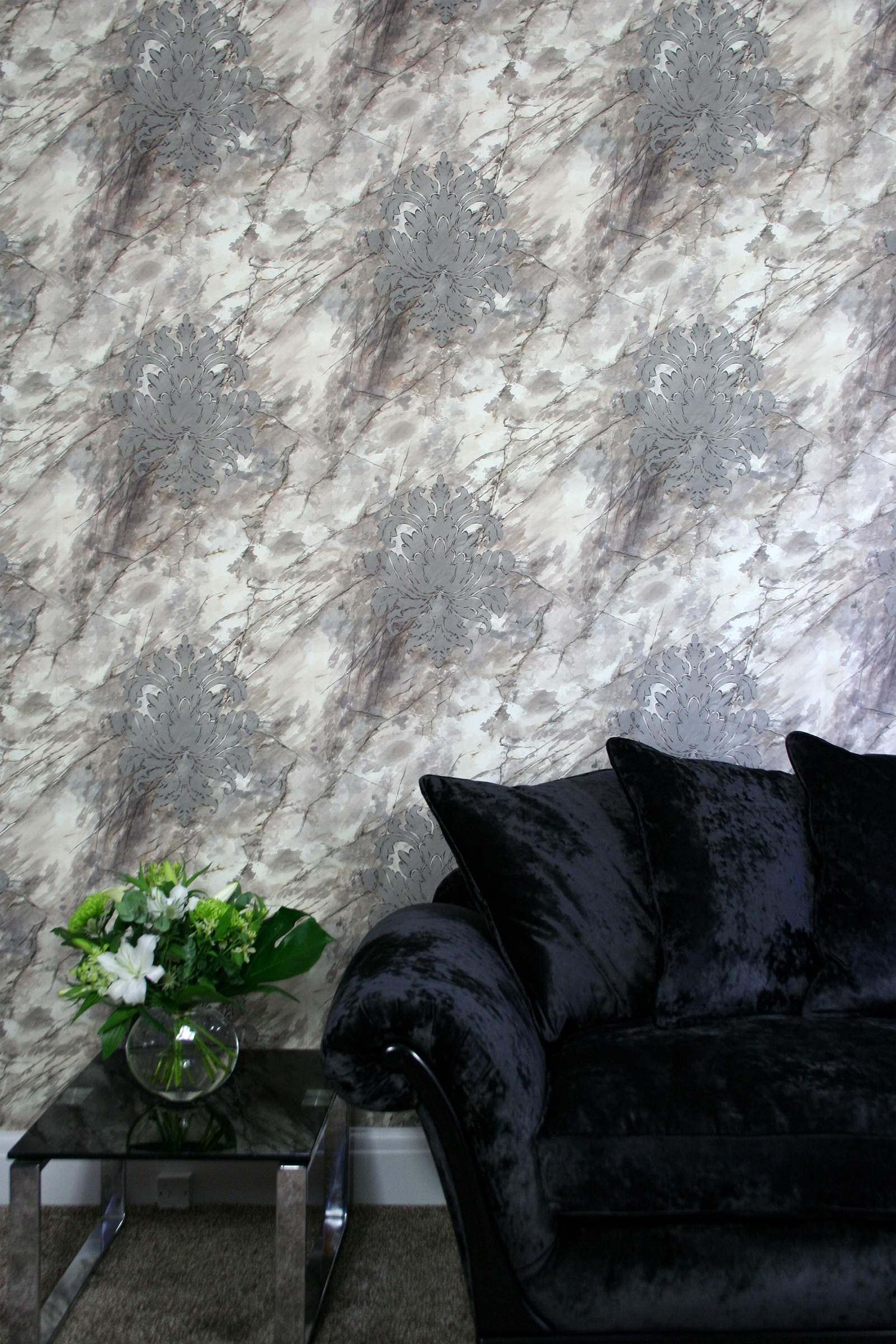 KANDOLA are pleased to showcase ten original wallpaper designs with artistic impressions, conveying a fusion of vintage designs with today's vision of boutique modernism. This collection brings finesse using subtle glints of delicate SWAROVSKI ELEMENTS, presenting a charismatic style with oomph, never before attempted by KANDOLA.
The Britalian and Vintage collection brings an original collaboration between the in-house design team and a leading Italian design studio to offer an innovative and intriguing blend of classical and contemporary designs.
KANDOLA has also been closely collaborating with the SWAROVSKI design team, to further enhance these stunning designs, artistically creating subtle hints of delicate crystals and metallic finishes all made with quality hand craftsmanship in the UK.