Britalian & Vintage Collection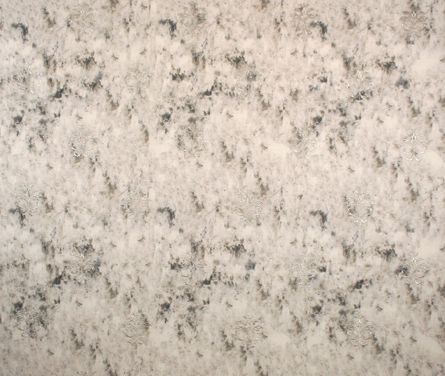 Damask Cotton *NEW Ice Blue
PLEASE NOTE: All products are available without embroideries.
PRINTED COTTON
Ice Blue Cotton - 1596/560 Printed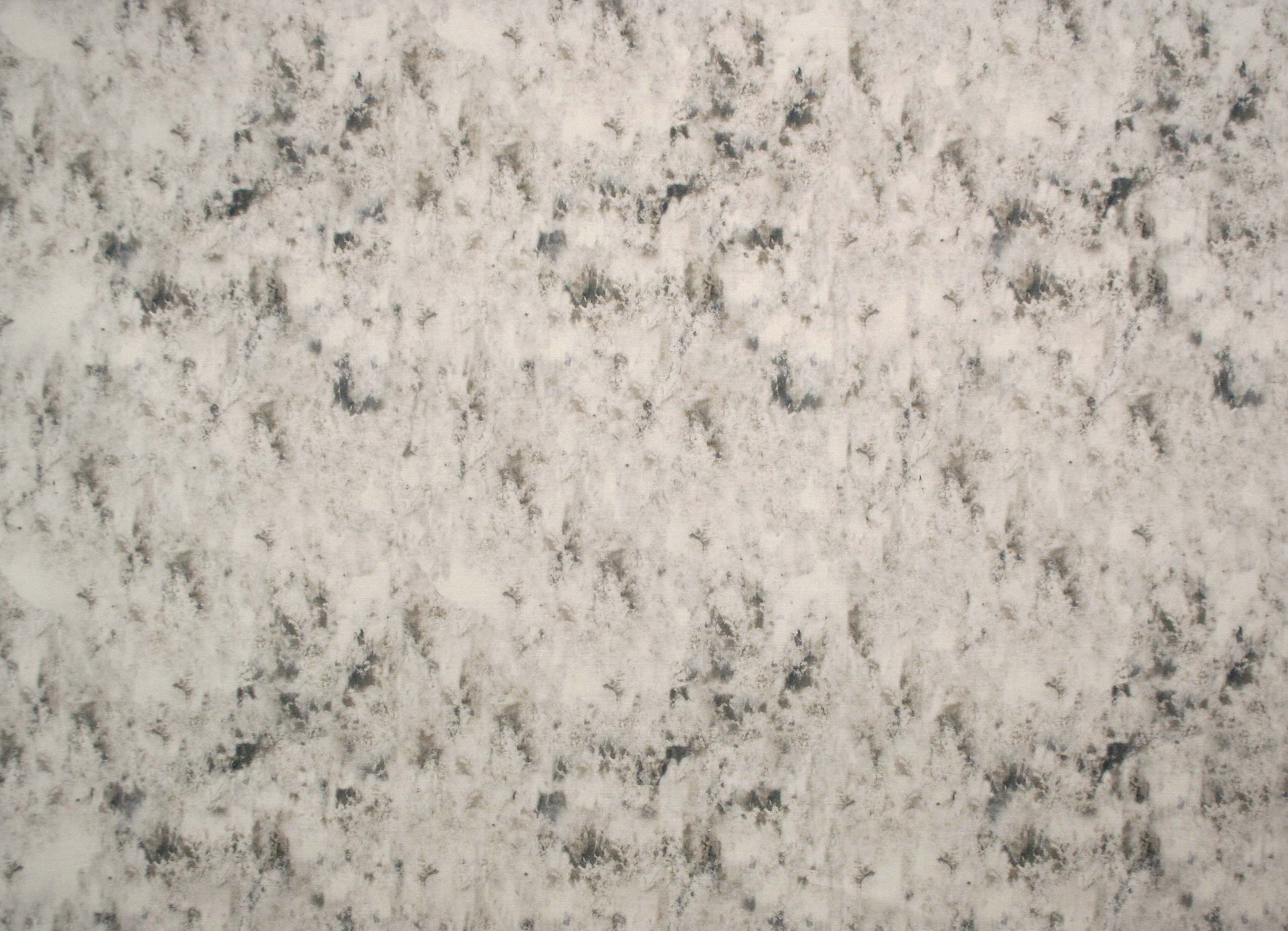 Golden Shadow Cotton - 1596/568 Printed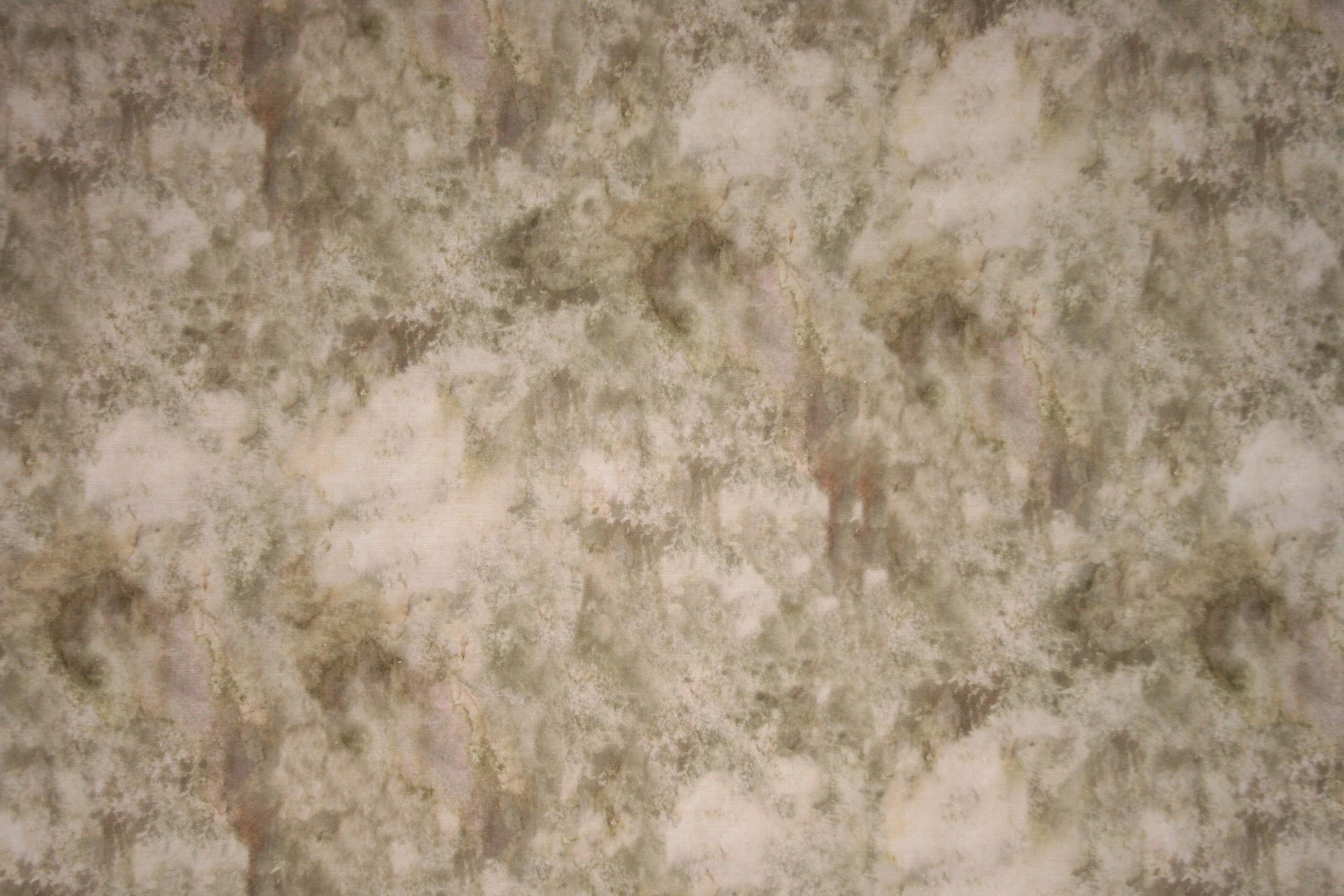 Please click image below to view WALLPAPER and CUSHIONS
Britalian Cushion Range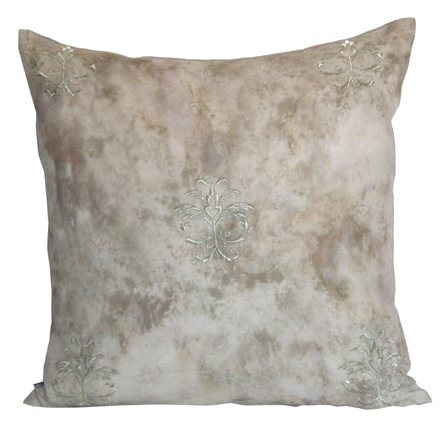 Golden Shadow Ice Blue

DAMASK presents a stunning watercolour artistic impression of an elaborate damask design, creating a unique modern look. The intricate detailing of the classical design with a rustic boutique twist brings a new style of vintage with a fine glint of metallic embroidery.
Product Code:
1596/560/EMB Printed with Embroidery
Width:
139 cm
Vertical Pattern Repeat:
37 cm
Horiztonl Pattern Repeat:
43 cm
Composition:
50% Linen, 50% Cotton
Flame Code:
K
Rub Test:
16,000
Care Instructions: