Britalian & Vintage Collection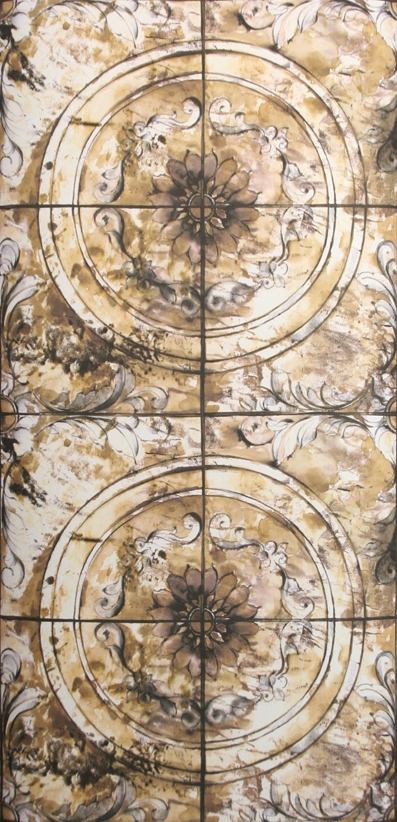 Suntile Wallpaper Golden Glow DW1591/01 Printed
PLEASE NOTE: All products are available without SWAROVSKI ELEMENTS.
SWAROVSKI ELEMENTS
Golden Glow Wallpaper - DW1591/01/CM4 with Swarovski Crystals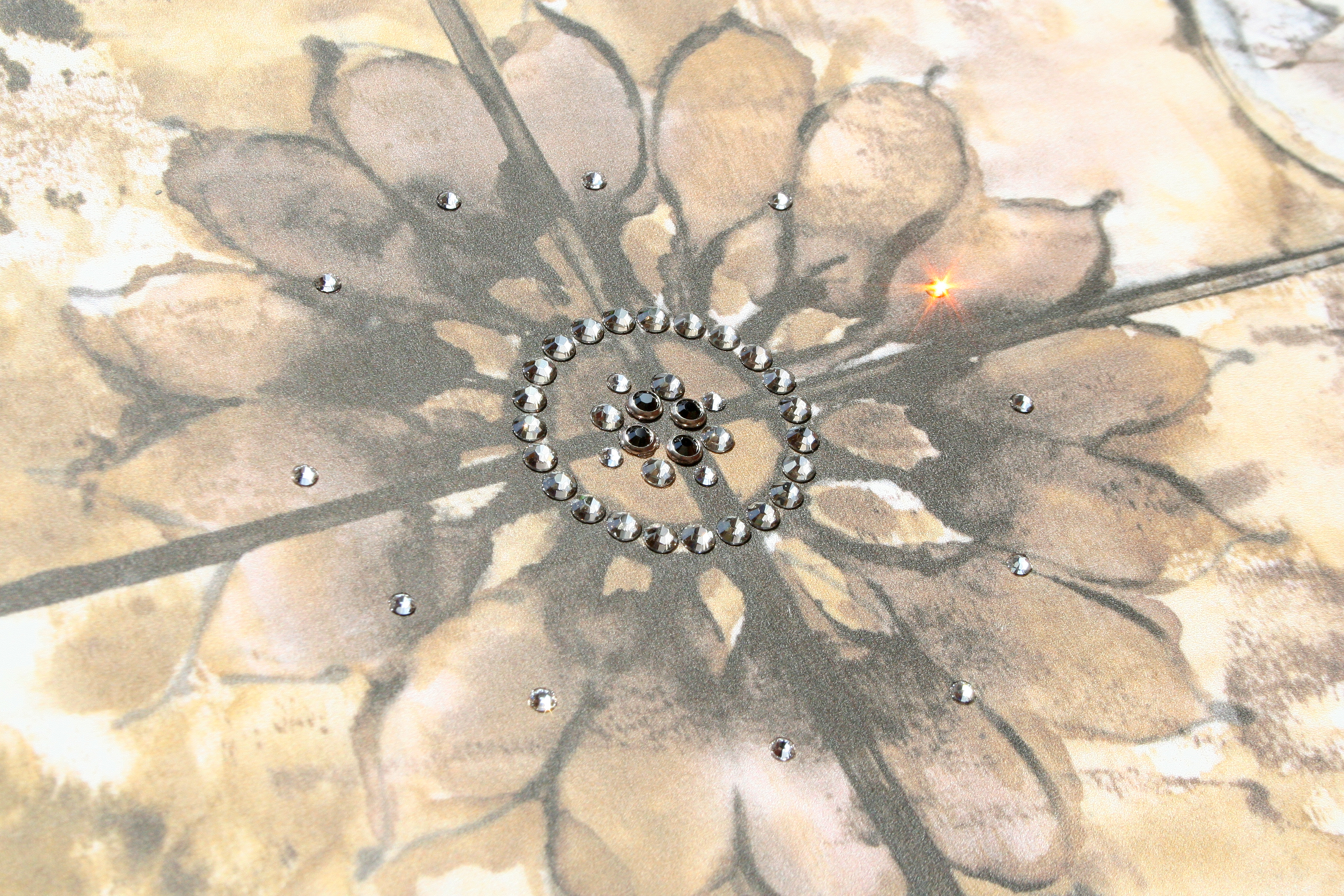 Chalk Grey Wallpaper - DW1591/02/CM4 with Swarovski Crystals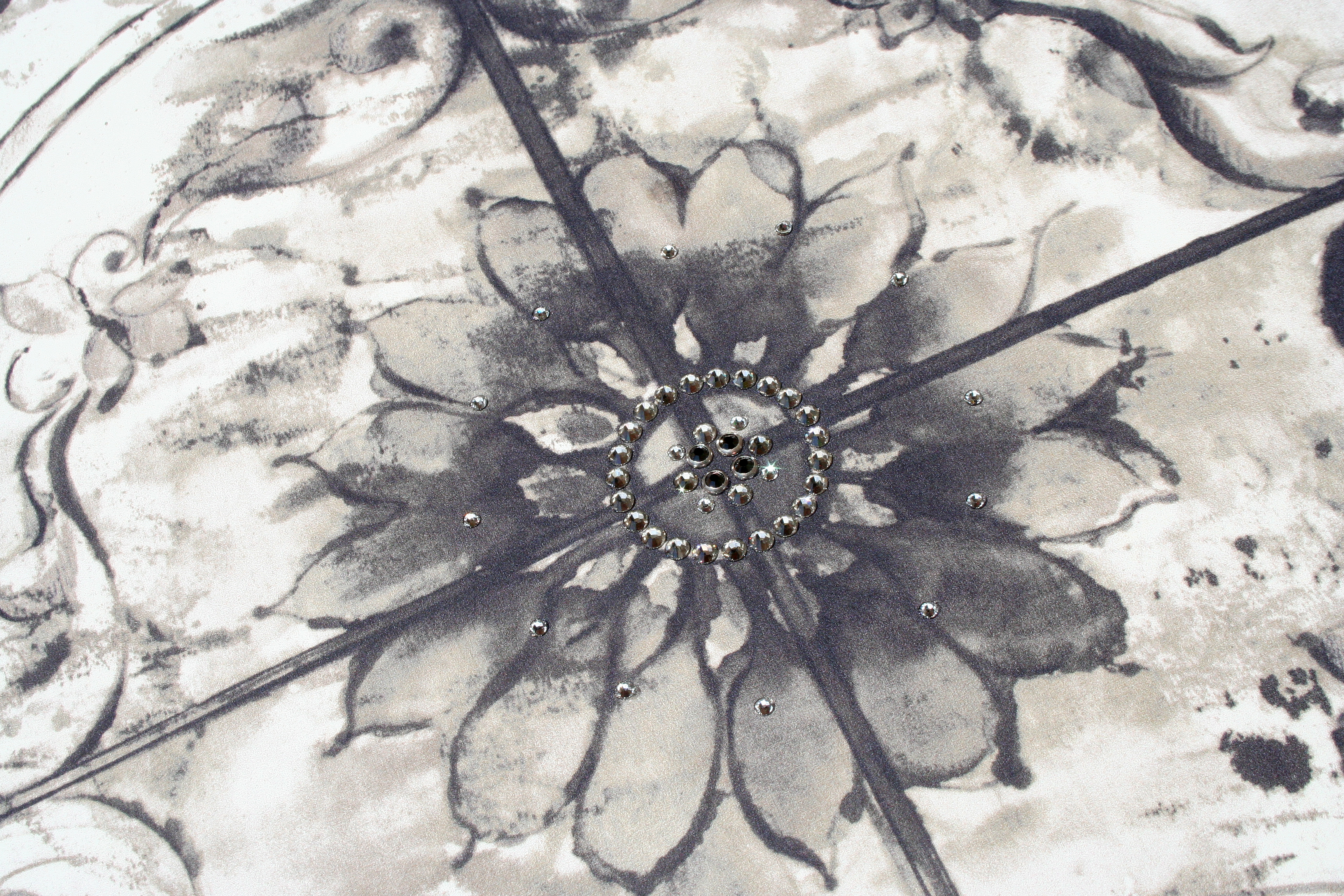 Please click image below to view FABRIC and CUSHIONS
Suntile Organza
Britalian Cushion Range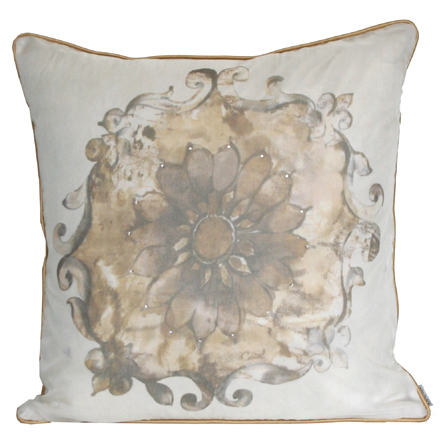 Golden Glow Chalk Grey



SUNTILE offers a classical sundile feature which is incorporated in a tile effect. This is an artistic impression that brings an original vintage style with a watercolour finish hand write, in addition to the delicate focal point of antique crystals.
| | |
| --- | --- |
| Product Code: | DW1591/01 Printed - DW1591/01/CM4 with Swarovski Crystals |
| Width: | 52cm |
| Vertical Pattern Repeat: | 52cm |
| Composition: | Printed Non-Woven Wallpaper |
| Flame Code: | BS476 CLASS �0� |